Polishroots Recommends
Research Polish Roots Recommends
Resources
PolishRoots Recommends ...
Many of our readers ask us, which books do you recommend?
Just as in any academic study, genealogy requires reference books and materials. The Internet is not sufficient for all research and questions. Thus, it is important, wise, and prudent to build a library of reference works to compliment the Internet and to provide useful tools for the researcher.
We at PolishRoots would like to recommend the following works which we as experienced researchers have found to be useful and valuable in our research as well as helping others to proceed with theirs.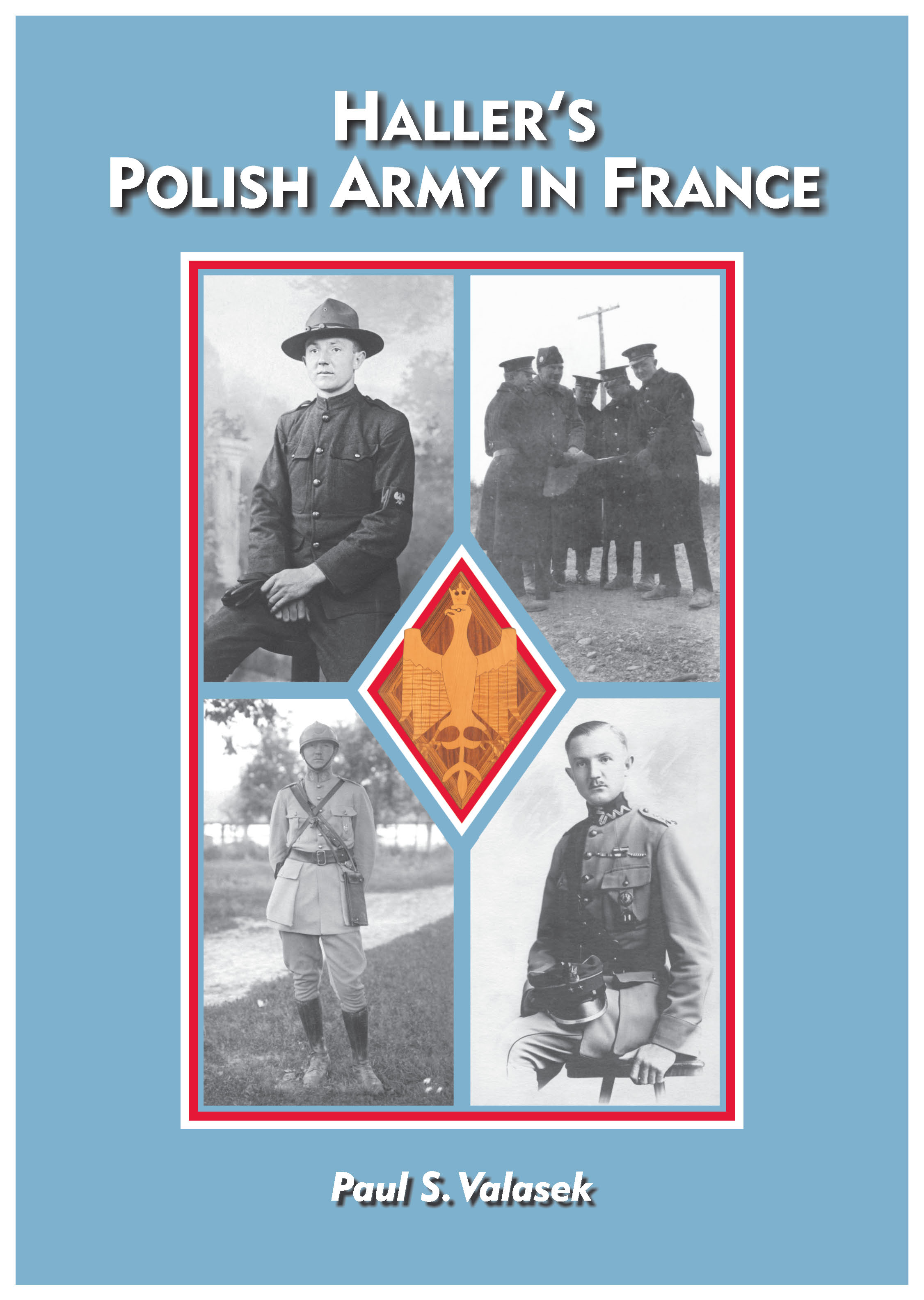 By Paul S. Valasek
Published 2006
For the first time in English, a history of the Polish Army in France, aka Haller's Army, aka the Blue Army, aka Armia Hallera, is compiled from regimental histories, memoirs, period reports, letters and documents. Starting with the origins of the Restoration of Poland movement and the major roles of the city of Pittsburgh and the Polish Falcons, through the view of Ignacy Paderewski as he officially sat at the Paris peace talks; this book explains the formation, development, and accomplishments of this fighting force of Polish volunteers from America. They enlisted to travel to France for battle against the Imperial German and Austro-Hungarian armies on the western front, and subsequently to fight against the wave of Communism and the Bolshevik menace in the Polish-Soviet War of 1919-1920. Many of these resources have not been published in over 75 years and many are here for the first time in English.
Included in the book are:
Regimental histories written less than 10 years after the war
Memoirs of two of the army's most active officers
Reports by the Canadian Army at Niagara on the Lake as well as the reaction of local           residents to the influx of so many foreign troops
Accounts of the rapport which existed between the Polish Army in France and the YMCA
Biography of General Haller as presented at a banquet honoring him in Wilkes- Barre in 1934 
75 photos, 6 maps and a flowchart of the development of the army
Over 1600 names of recruits from the Pittsburgh/ SW Pennsylvania region
715 names of casualties in France and the Eastern Front
161 names of Virtuti Militari award recipients
277 place names involved with battles on the Eastern Front
21 page index of Proper Names and Terms
432 pages, soft-cover, 7 x 10, perfect bound. ISBN 0-977-9757-0-3
ORDER FORM
Name   __________________________________________
Address  _________________________________________
City/ State   _______________________________________
Country  ______________________________________
Email ___________________________________
Number of copies @ $35.00 ea. ___  Total   _________
Postage/ Handling  for the USA
Media Mail 1-2  Books  $5.00   _______ 

Total enclosed       ________________________    
Send check or money order to:
Dr. Paul S. Valasek
2643 W. 51st Street
Chicago, IL 60632-1559 
Email address: hallersarmy@aol.com
For foreign orders, please contact the author. If you have any questions, feel free to email.
All sales final. Only manufactured defective books will be exchanged.
---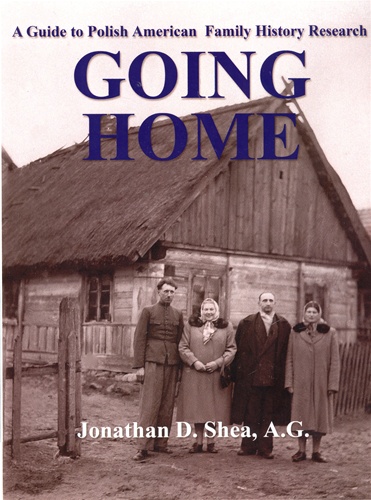 For Ordering Information: http://langline.com/Publications.htm
---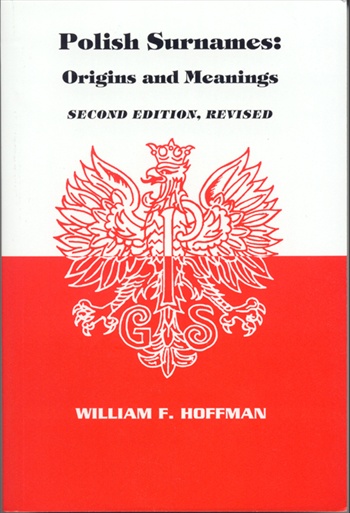 For Ordering Information: http://langline.com/Publications.htm
;